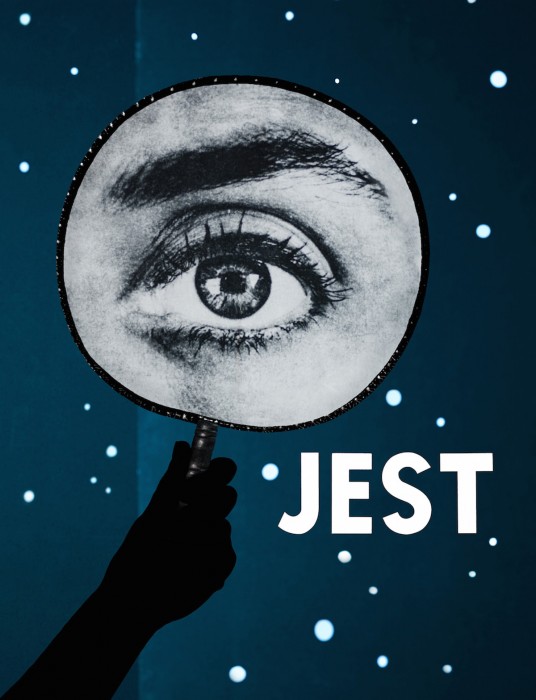 Studio Fahrenheit has taken part in Ilaria's beautiful project by curating the entire production process of colour correction, printing on Hahnmuhle Photo Rag Satin Fine Art and finally mounting on DiBond.
JEST* an exhibition by ILARIA TURBA  |  20 January – 11 February 2018
opening 19th January h.19
l'Atelier espace dédié à l'art contemporain, Ville de Nantes.
+ première "Eventails" / JEST ACT #5
A performance & installation written in collaboration with the choreographer Ambra Senatore
production: CCNN Centre Chorégraphique National de Nantes, within Festival Trajectoires
JEST originates from ilaria Turba's exploration of her own family photo archive:
five generations of images dating from 1870 to today are the starting point for a visual search that is here presented as installation and performance acts implying an active participation of the visitors.
Photography, manipulated or not, is intertwined with other disciplines like dance, sound and storytelling.
The exhibition, involving game and action, offers the viewer a new experience of perceiving and seeing.
JEST is an English word meaning 'playful act, joke'
The show is divided in five areas, marked by the letters forming the word JEST + the full word.
J / JEMEUX The twin rooms: at a first glance, the exhibited works might seem identical. But they are not!
E/EXPERIENCE The JEST games: Kaleidoscope, a double, oversized kaleidoscpope for your own photographs or images from the JEST archive;  Lady T, a thamatrope twirling machine and pre-cinema toy, and three spots for the Memory JEST game
S / SECRET European première of the performance/installation Eventails  written with choreographer Ambra Senatore and produced by the Centre Chorégraphique National de Nantes. Dance and photography are blended in a dark room, where fragments of female secret stories emerge. The stories have been collected in France and in Italy.
T –TEMPETE The Storm installation consists of a big 200-pieces-image of a storm progressively dissolving over the exhibition period and accompanied by a sound composed by Alessandro Bosetti.
JEST – The JEST studio: an installation revealing the creative process behind the JEST universe.
JEST is a book released by Peperoni Books (DE)